About Strang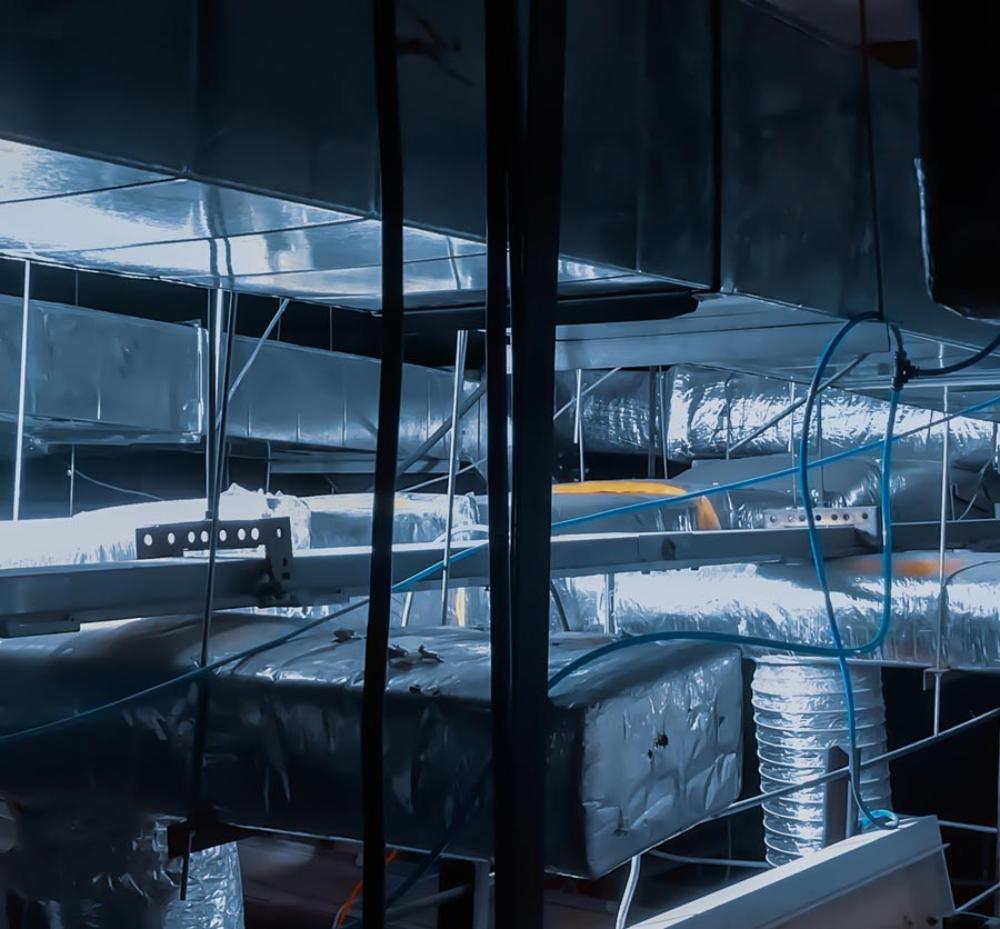 Strang Heating and Air Conditioning has been Installing HVAC systems in California for over 50 years. In recent years, we've expanded across the country and completed projects in Hawaii, Oklahoma, Missouri, Montana, New York, and Arizona.
As a family business we believe in providing top-notch and reliable service to all our clients. Since our founding in 1961, we have demonstrated high quality construction work to hundreds of satisfied customers and continue to improve by utilizing client feedback and our own experiences.
We specialize in public work projects consisting of multi-family units and commercial buildings and private residential work. We offer competitive pricing, high quality of service, customer satisfaction to the highest standards.