Services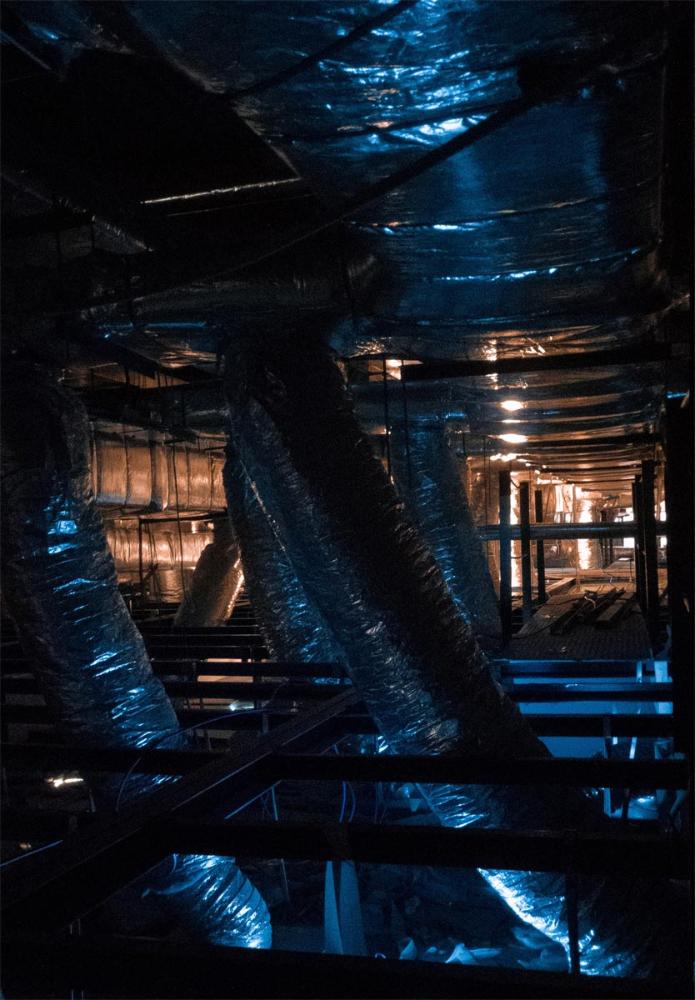 Heating and Cooling Units
Our trained technicians have worked with a large variety of units. So, rest assured we have the knowledge and experience to service even the toughest units. If you feel your unit isn't performing to its full capacity, let us know and we can schedule a service to diagnose.
Maintenance Contracts
Our set of skilled employees is knowledgeable regarding all of your heat and air maintenance needs. Whether it's a yearly or quarterly tune-up and/or filter change, we can accommodate your needs.
Indoor Air Quality Products
With you and your loved ones in mind, we offer a wide variety of products and services to help with your home's air quality to suit your needs. Contact us for more information.
STRANG HEATING AND AIR CONDITIONING, INC offers a full package of mechanical contracting capabilities applicable for residential, commercial, and industrial development which includes Heating and Air Conditioning Systems, Plumbing and Process Piping Systems, Automated Control Systems, Energy Management Systems, Co-generation Systems, and Thermal Storage Systems.